Kentucky Higher Education Assistance Authority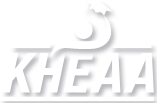 Attention
This website will be unavailable from 1-5 pm, Sunday, May 16, 2021, due to maintenance. We apologize for any inconvenience.
COVID-19 UPDATES
KHEAA is here to help make sense of the changes caused by COVID-19. Our commitment to you remains strong, but our delivery methods have been altered.
LEARN MORE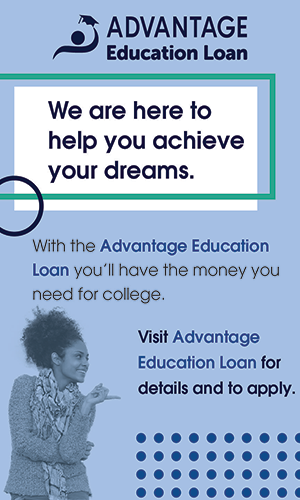 Quick Links
Helpful Links
Some links will take you to external websites. KHEAA has no control over and is not responsible for those sites.