KHEAA Outreach Services
College Info Road Show
The College Info Road Show will not be operational during the fall 2020 semester due to the COVID-19 pandemic. We will reassess the possibility of resuming this service in spring 2021. If you are interested in scheduling a visit in the future, Please reach out to Kevin Wilson, College Info Road Show Outreach Counselor, who will add you to the list to receive updates.
Visiting middle schools, high schools, adult education centers, public libraries and other sites, KHEAA's mobile classroom provides a host of critical services directly to students and families in their own communities. Equipped with Internet access, 11 individual workstations, an instructor's screen and an outdoor projection screen, the Road Show uses state-of-the-art technology to connect students with the information they need to research, pursue, and succeed in their educational future beyond high school.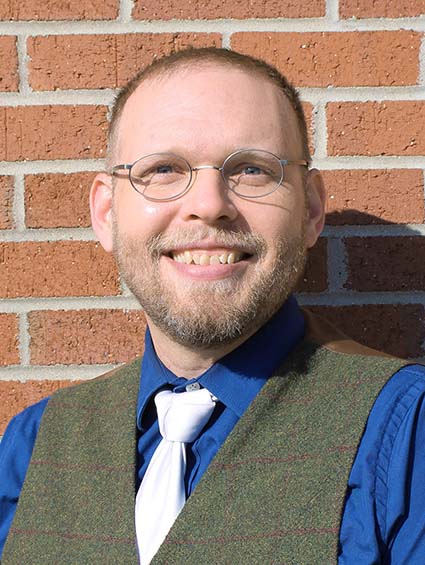 To schedule a visit, contact Kevin Wilson at kwilson@kheaa.com, 502.753.9938, or College Info Road Show on Facebook.